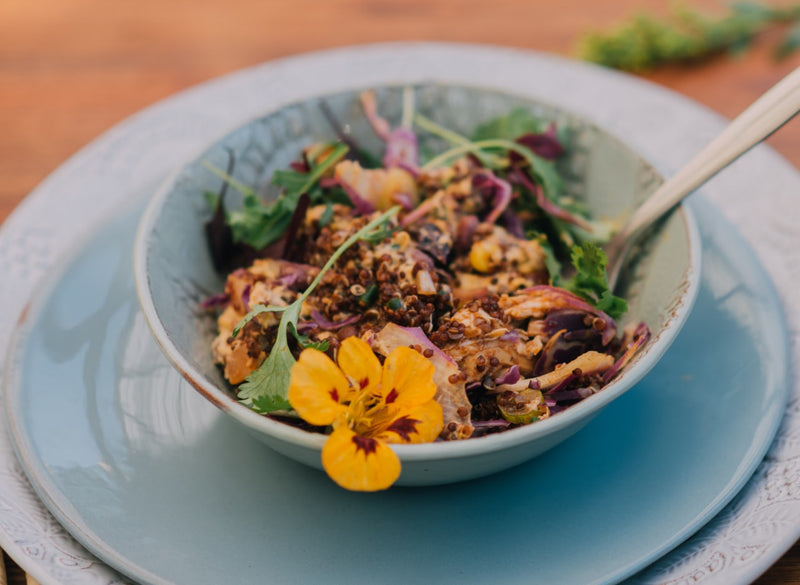 BOWLS
Perfect for soup, individual salads, pasta dishes, nibbles, as a serving dish for rice, vegetables etc. A great addition to your Wonki Ware collection and a piece that you will use for many different things.
Shop Bowls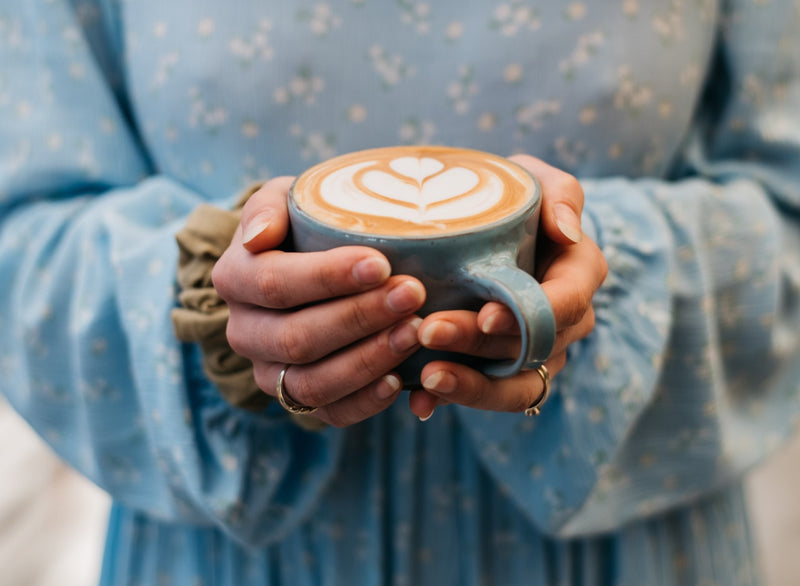 MUGS
A really stylish and unusual mug. Great for tea, cappuccino, soups etc and just perfect for scrumptious hot chocolate covered in squishy melting marshmallow! Lovely too as a quirky pudding bowl.
Shop Mugs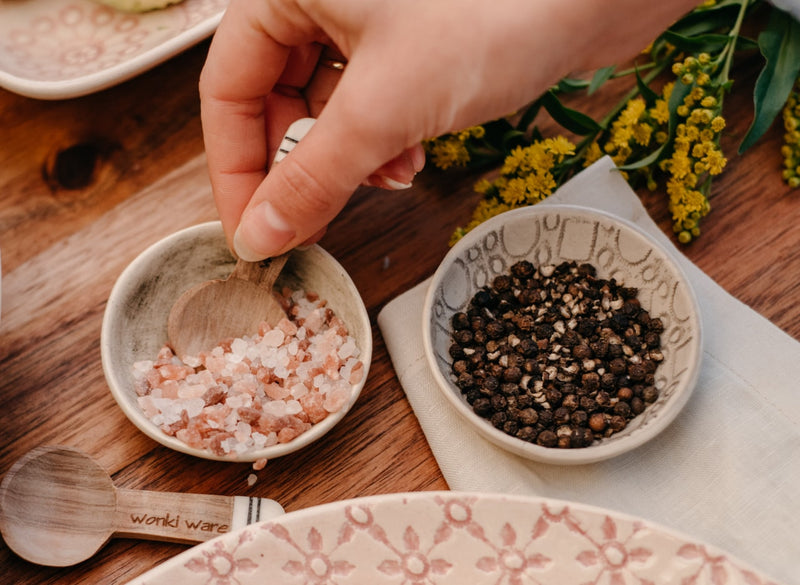 ACCESSORIES
A wide range of shapes and colours to add vibrancy to any table setting, to compliment a gift, or just an easy way to enjoy the vast variety of patterns and colours that we have to offer.
SHOP ACCESSORIES